Members Area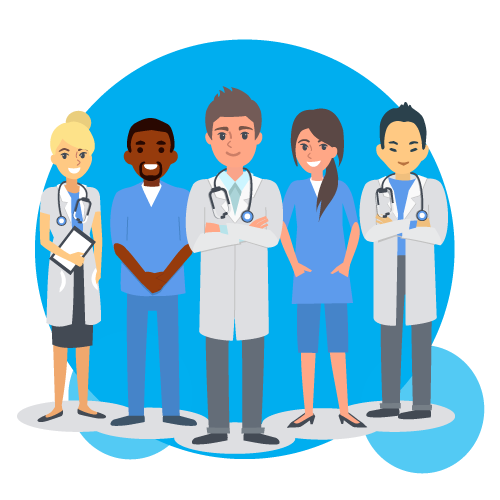 Currently, this part of our website is only set up for registration by Specialist Cardiac Nurses looking for support for families.
Please login below, or register if you don't yet have a login.
Login
You are attempting to access a secure area of the site. Please login with your credentials to continue.
We will be reviewing membership options for families and other professionals in the future.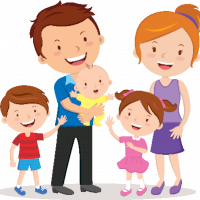 If you have reached this page in error and are not a medical professional, please exit and return to the main site here