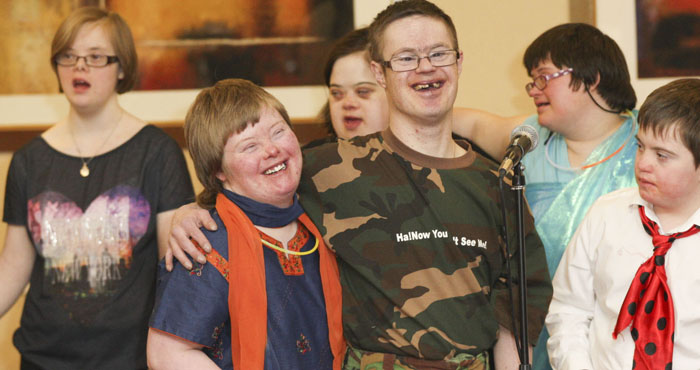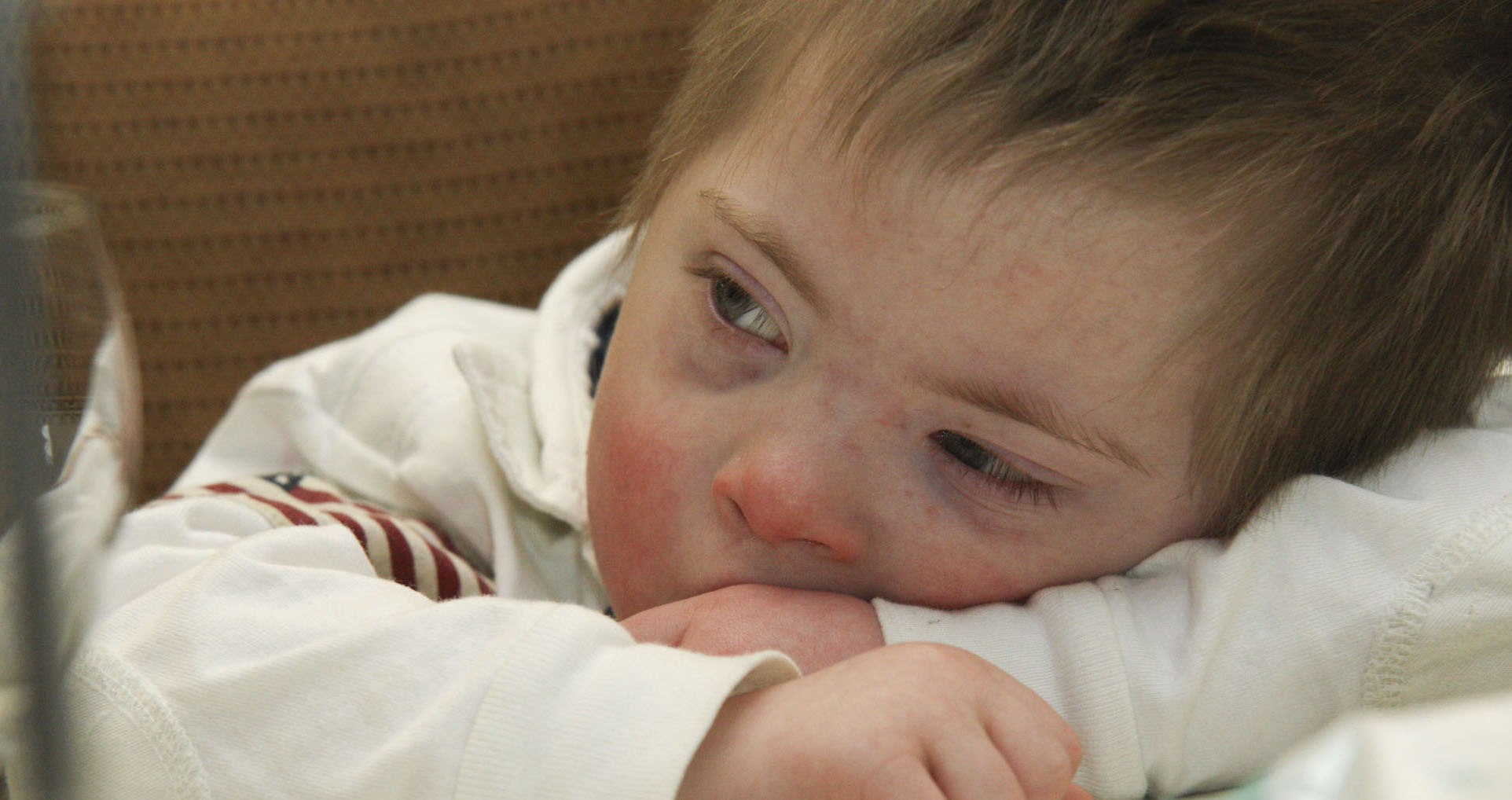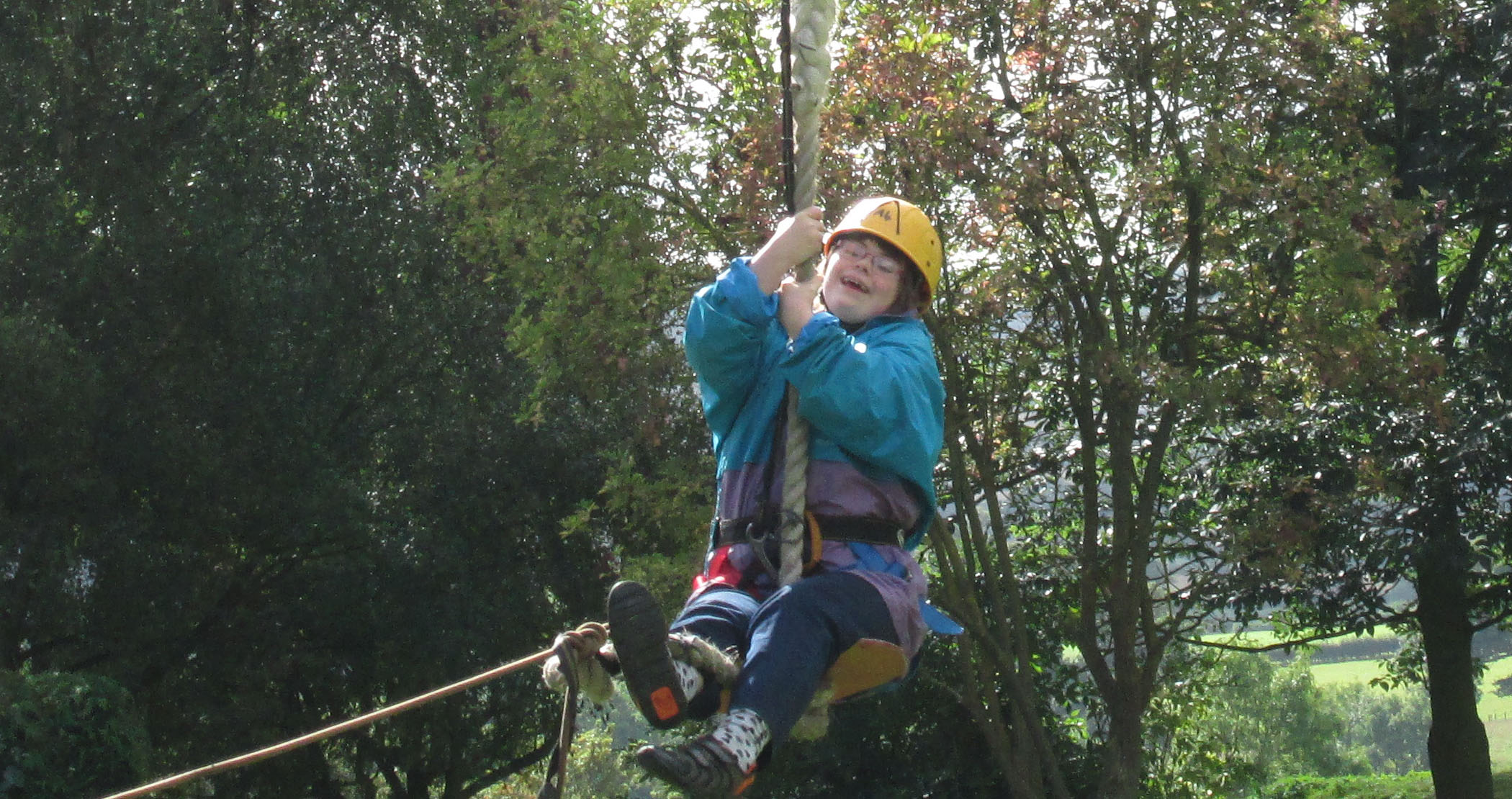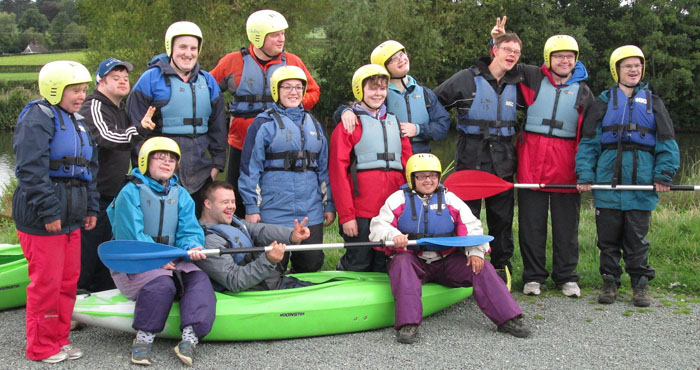 Welcome to the Down's Heart Group website
Founded in 1988, Down's Heart Group (DHG) is a trustee led charitable organisation, with a primary focus on the provision of information advice and guidance support for those with Down's Syndrome and an associated cardiac condition, their families and carers at every stage of life from pre-natal diagnosis, through to adulthood.
DHG aims to provide unbiased, up to date facts, thus enabling individuals to make informed choices.  We've reproduced many of our information sheets on this website to directly help families or for professionals to use in supporting them. In addition, the Charity works collaboratively with other organisations in medical and disability areas to increase awareness and to represent the needs of DHG members. This includes working with a range of charities and the NHS.
DHG Trustees meet regularly online to undertake a regular review of DHG business, progress key activities and usually has one residential meeting per annum where trustees can meet face to face.

Our website provides an introduction to DHG, information and advice resources and details about our trustees, becoming a member of our charity and supporting DHG.  We hope you find it useful, however, it is only part of the specialised help available to parents and professionals, including one to one support.
So if we can help you or someone you know, please contact us


Fundraising
The Virgin London Marathon is a key source of funding for the charity, along with events and activities that our members organise and run to support DHG.  See the information on our webpages regarding supporting DHG for more details.
For members of DHG
A new way of working: DHG held an annual general meeting in May 2018 at which a decision was agreed to restructure the charity as a trustee led charitable organisation.  Following this important decision DHG has dedicated time to establish new ways of working particularly to develop a smarter and more collaborative approach such as meeting online implementing the use of business management software and updating our website presence.